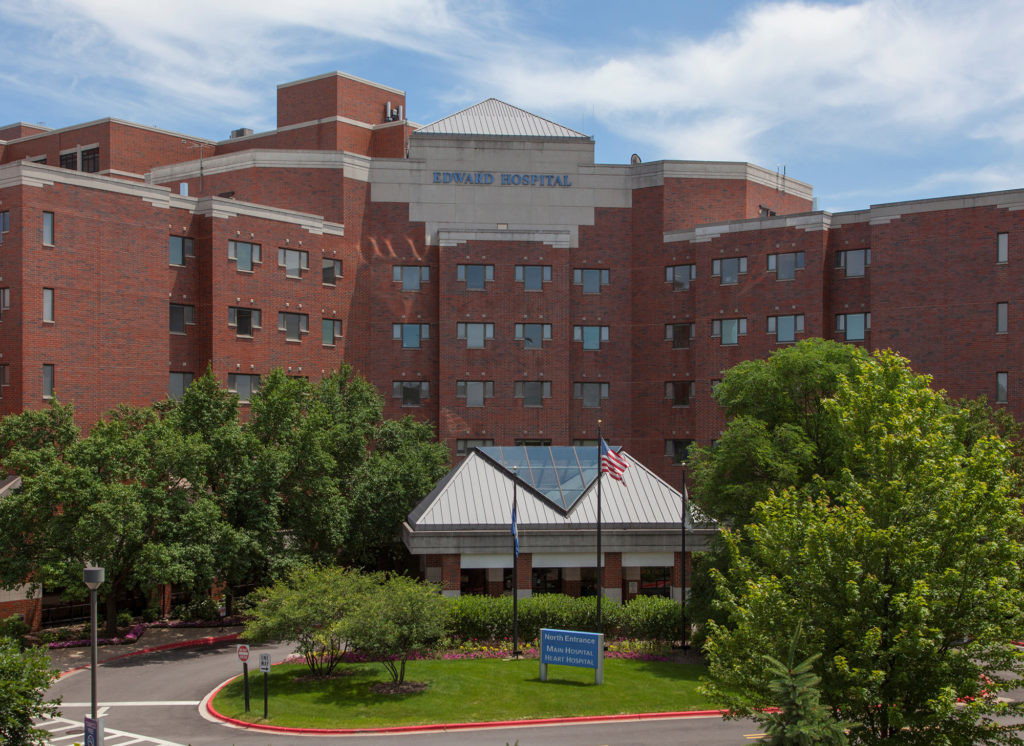 Insurance Coverage Questions
We are proud to be on staff at Edward Hospital in Naperville, Illinois and to be the exclusive partner in providing quality service to your patients. As such, we participate in the same insurance plans as Edward Hospital, Naperville, Illinois.
Patient Billing and Insurance Questions
For information on patient billing and insurance questions for Naperville Radiologists, S.C., please contact our billing/insurance department at (630) 321-2705 or contact us via e-mail at [email protected] 
Accepted Insurance Plans
For additional information on the insurance plans that are accepted, please visit Edward Hospital's website. Please note that agreements with insurance plans change often, so feel free to contact us for additional information.