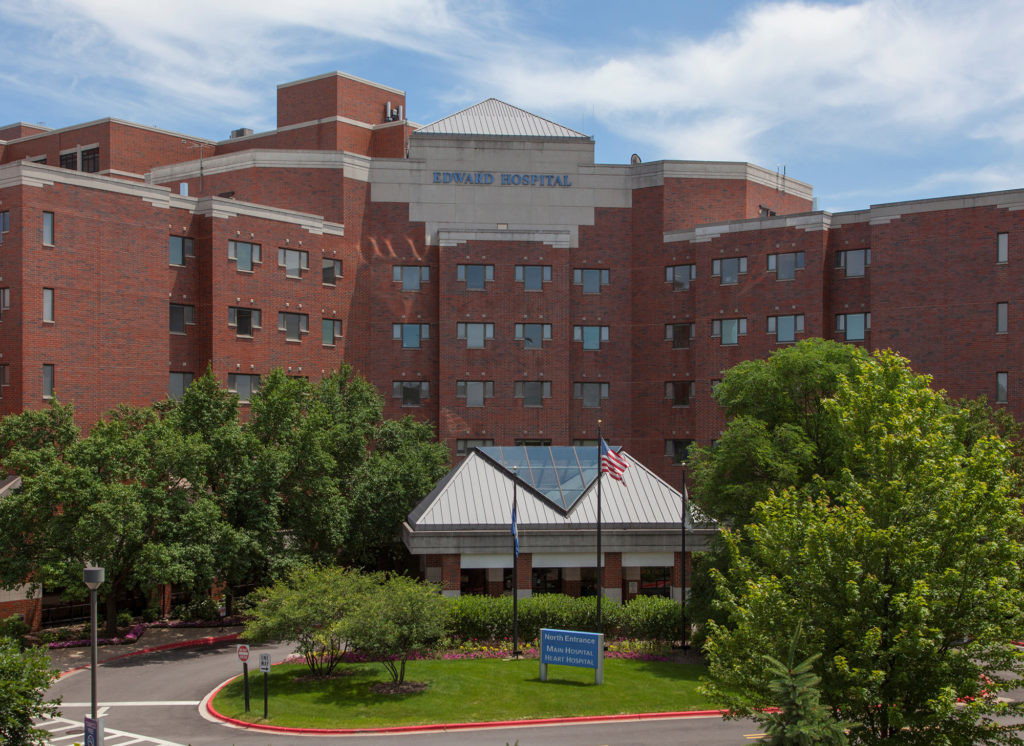 How to Contact Naperville Radiologists
Naperville Radiologists, S.C. is proud to be on staff at Edward Hospital, Naperville, Illinois and provide service 24/7!
Appointments
Please schedule all appointments for any radiological test or service through Edward Hospital's online scheduling app.
Billing Questions
For any billing questions, please reach us as follows:
Representative Hours (To speak with a representative):     8:00am-4:00pm (Monday-Friday)
Billing Phone:     833-783-1794
If the account number is unknown, please press "0" to speak with a representative.
——————————————————————————-
Automated Balance/Make a Payment:    24 hours, 7 days a week
Billing Phone:     833-783-1795
Edward Radiology Department
If you need to obtain your imaging study/reports or you are a health care provider and need to speak with a Radiologist, please call us at:
Phone:     (630) 527-3425
Hours:     8:00am-5:00pm
Written correspondence can be sent to:
Naperville Radiologists, S.C.
801 South Washington St
Naperville, IL 60540